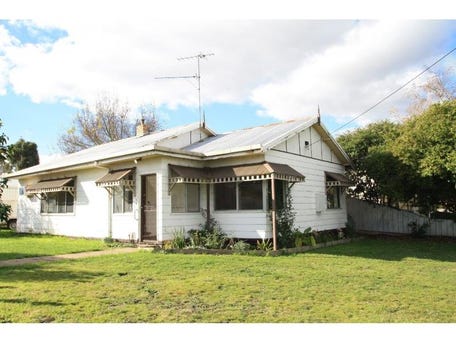 100 Kenny Street, Hamilton, Vic 3300
- Located a short drive to CBD & schools
- Great rural outlook
- Enclo...
Southern Grampians
Livestock & Real Estate is firmly established and committed to the Western District opening our offices in 1995. Our team has the proven track record that comes with experience and credentials. Directors Ashley Crow and Heath Templeton have well over 30 years of livestock and real estate experience and strive to secure their clients the best outcomes.
Our Residential Sales Agents, Renae Beks and Trish Thurgood have a wealth of local knowledge and connections through living locally. Their expertise with selling, listing and marketing property is second to none and they are continuously developing new and improved skills and techniques for marketing and selling your property.
Southern Grampians Livestock & Real Estate is a privately owned business which employs local people and proudly supports our community.
"May I suggest when seeking sale of your property you seek the expertise of the Southern Grampians Livestock & Real Estate Staff.

I congratulate all the staff on their professionalism, ongoing negotiations & continued support assisting in the positive outcome, at all times their ongoing knowledge of the property was expertly delivered to prospective clients therefore creating solid interest at auction.

Well done Southern Grampians Livestock & Real Estate."
—
---